The temperature drops quickly here. Our seasonal heating services ensure you won't get caught off guard.
Can your air conditioning keep up during our warmest months? We make warm-weather comfort our priority.
The right products for your home can make a huge difference in your indoor air quality.
Find the highest quality products here, and we will professionally install them for you.
Keep your systems running at peak efficiency year round with our maintenance program.
ABOUT MONARCH HEATING AND COOLING
Bozeman HVAC Technicians Keeping Southwest Montana Comfortable Since 2011
Monarch Heating and Cooling is a local, veteran owned and operated company. Since 2011 our mission has been to provide the community with honest and reliable HVAC service. We take pride in offering high quality energy-efficient heating, cooling, and indoor air quality solutions. We are committed to excellence and we make sure every member of our team has the tools and training to provide the finest service to your home or business.
Veteran Owned and Operated
At Monarch Heating and Cooling, we are members of many professional organizations and have received training from some of the industry's leading manufacturers.
Financing Options to Fit Any Budget
Enjoy your home comfort today with financing options available based on approved credit.
We Service All Makes and Models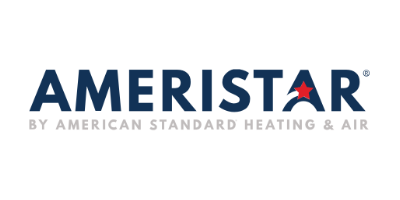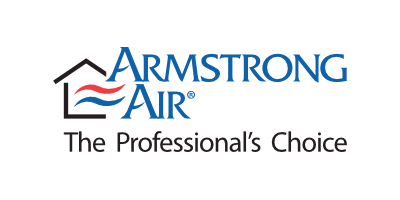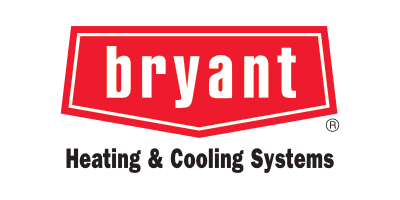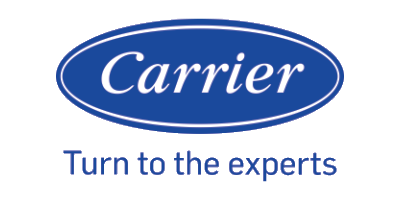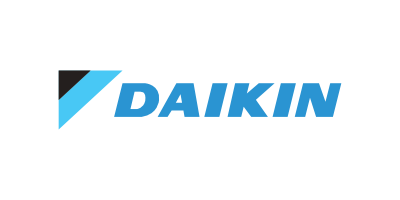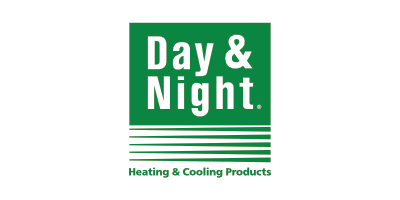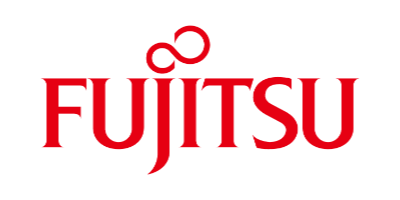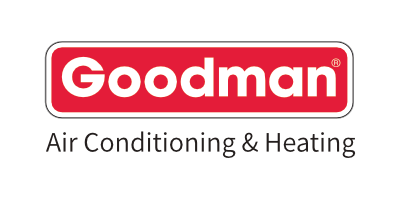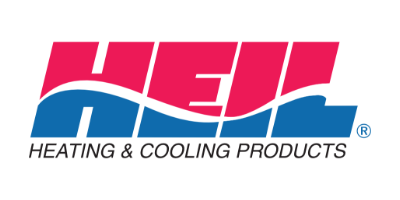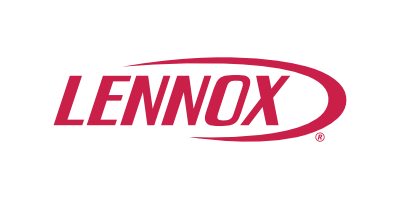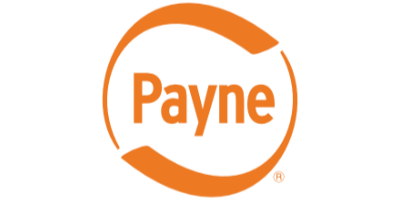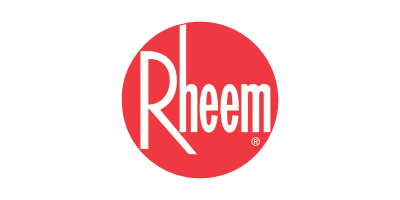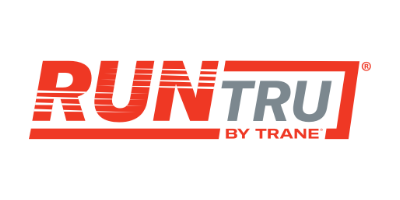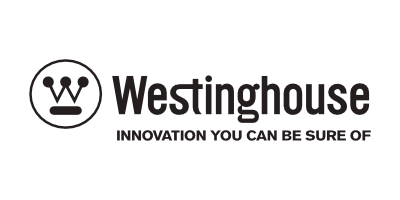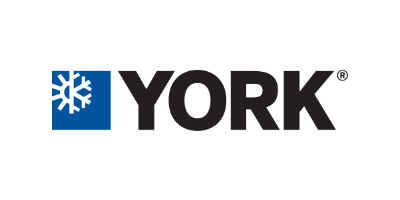 We Care About Our Community
Monarch donates thousands of dollars every year in support of our community and beyond. A portion of every sale is donated to a charitable cause. Here is list of current donation being given.
Big Sky Bravery
Girl Scouts
Belgrade softball
Shriners
Ridge View Elementary School
Townsend Fall Festival
Gallatin Valley Food Bank
MSU Can the Griz
Monarch Gift of Heat
In the winter, being snug as a bug in a rug in your home can be cozy, but it can also play havoc with your indoor air quality (IAQ) here in Montana, creating some significant health problems.
Why are you heating and cooling your home when you are not there? Being able to control your thermostat when you are away is one of the most cost effective energy improvements you can make in your home. Contact us today to learn more!
Did you finally turn your furnace on this winter only to have cold air blowing out of your vents? Or did your furnace stop working just when you started to need it most? There are a few reasons your furnace may be blowing cold air, and there a few things to check before you need to worry too much.